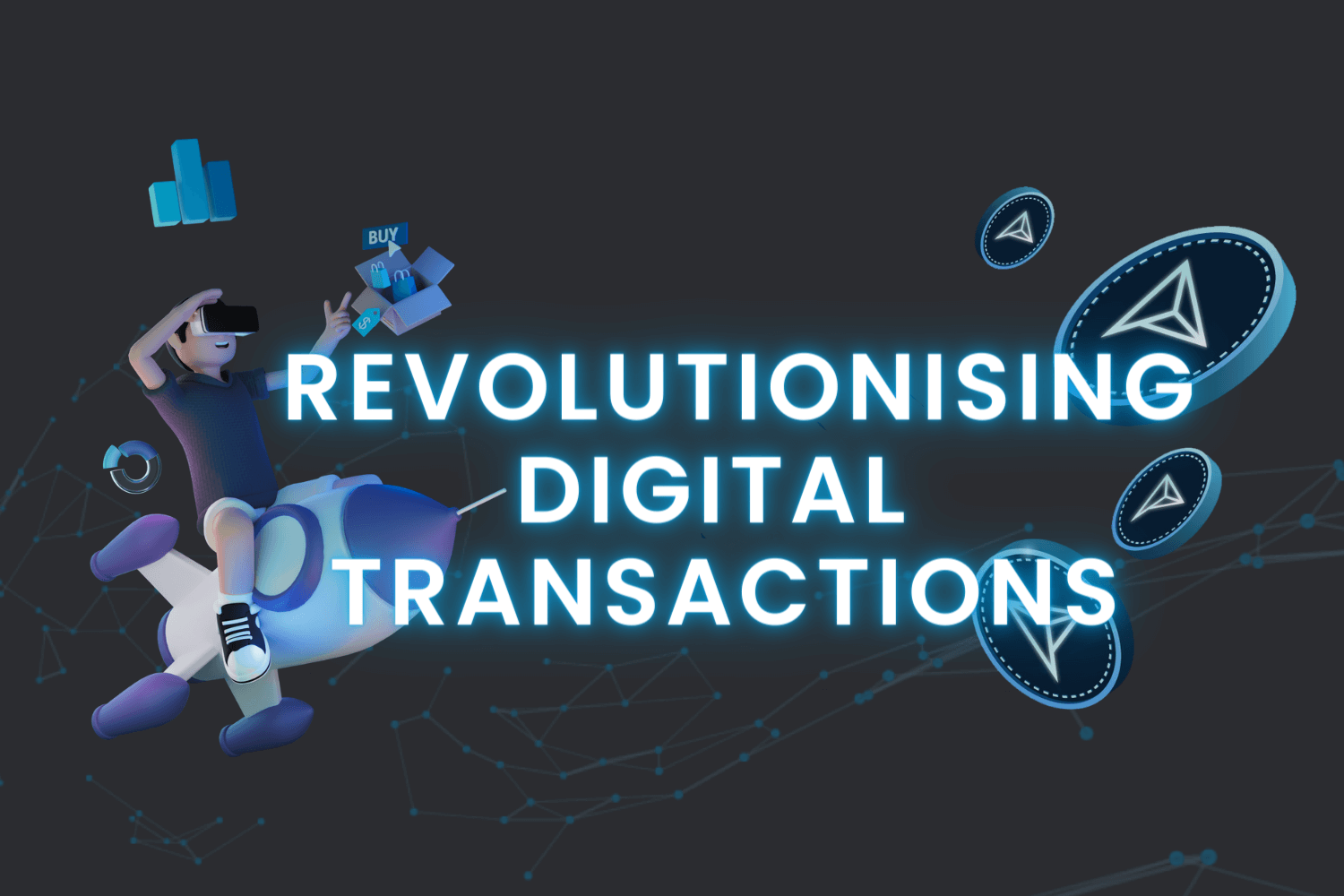 Revolutionising Digital Transactions
Welcome to the world of Peernetics, where digital transactions are about to undergo a remarkable transformation. In a rapidly evolving landscape, Peernetics emerges as the answer to the challenges faced by businesses and consumers in the realm of digital payments.

Simplifying Complexity: A Crypto Payment Gateway for All

The problem with traditional payment gateways is that they often have high fees, which makes them difficult for both businesses and consumers to use. Enter Peernetics—a user-friendly crypto payment gateway that empowers businesses to effortlessly embrace cryptocurrency transactions. With a simple interface and minimal fees, Peernetics seamlessly bridges the gap between the crypto world and conventional business practices.

Unifying Loyalty: Rewards Made Simple

There are many different rewards programs out there, and navigating them can be confusing for both consumers and businesses. At Peernetics, we've reimagined rewards with our Unified Loyalty Program. Holding our native utility token, $PNS, unlocks an array of exclusive discounts across our network of merchant partners. This unified approach transforms loyalty into a win-win, enhancing engagement and boosting revenue.

Expanding Horizons: Embracing the Mainstream

Cryptocurrencies have been slow to make their way into mainstream markets due to a lack of mainstream acceptance. Peernetics' Merchant Program changes that, enabling businesses to offer exclusive crypto discounts. This isn't just about attracting a new customer base—it's about expanding possibilities and driving revenue growth. Our Marketing Services further amplify exposure, reaching crypto enthusiasts and propelling brand awareness.

Join the Movement: Be a Part of Peernetics

Peernetics isn't just a platform; it's a movement toward a more accessible, rewarding, and innovative future of transactions. We invite you to embark on this transformative journey with us. Embrace the Peernetics experience and become a core part of the evolution of digital transactions in the cryptocurrency world.

Your Journey Begins Here

As we pave the way for a seamless and rewarding future of digital transactions, we invite you to dive into the Peernetics journey. Explore our website to discover how we're reshaping the crypto landscape, empowering both businesses and consumers. Join our dynamic community on Discord and Telegram to connect with like-minded individuals and stay updated on our latest updates. The era of crypto-powered transactions starts here, and we're thrilled to have you join us!