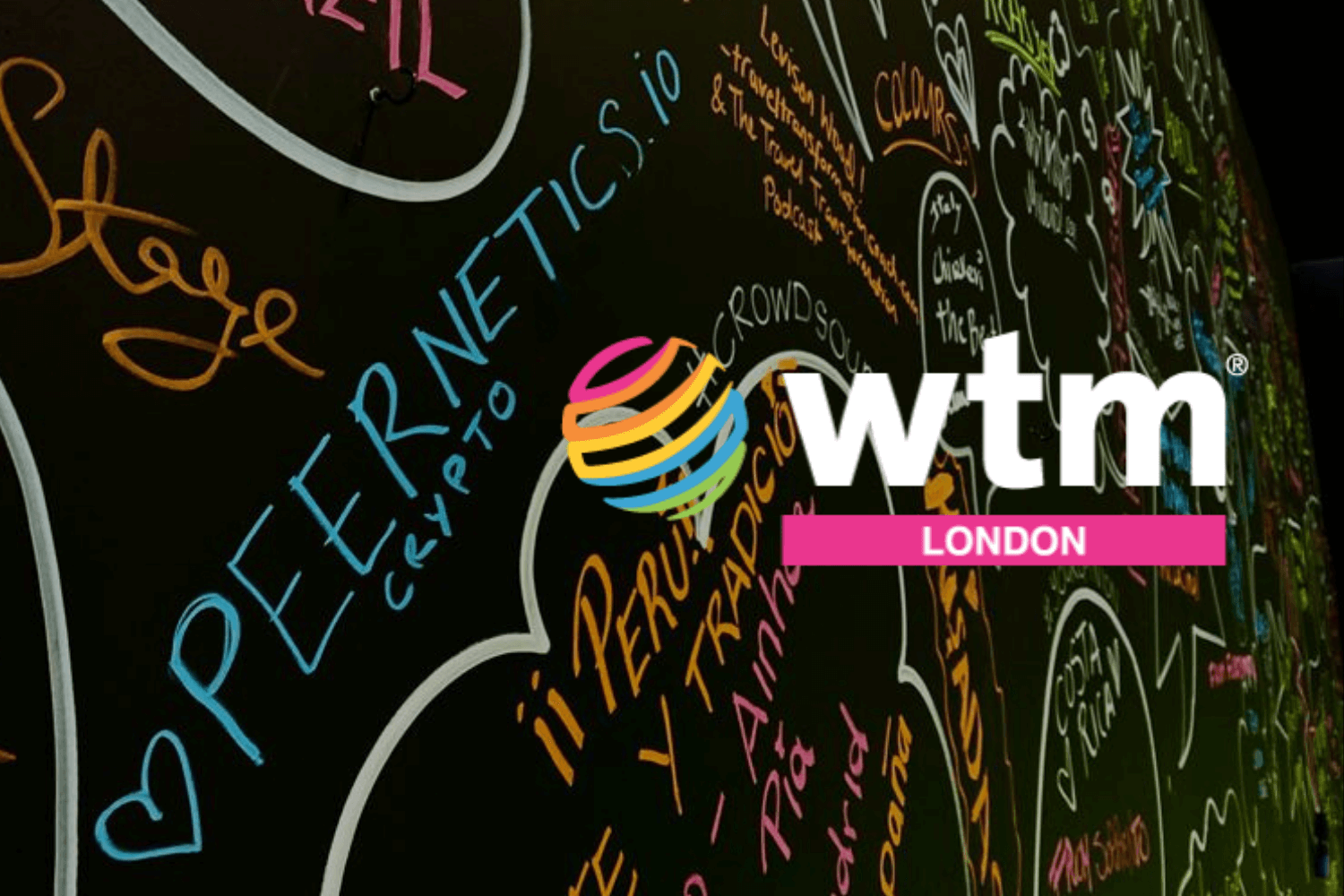 Peernetics at World Travel Market
The World Travel Market (WTM) served as the perfect stage for Peernetics to shine as a prominent exhibitor in the global travel industry. Our participation in this renowned event was nothing short of a triumph, cementing our position as a trailblazer in the world of cryptocurrency-powered travel transactions.
 
At the heart of the bustling WTM, our booth stood as a beacon of innovation and opportunity. With our cryptocurrency payment gateway solution, we showcased how businesses in the travel sector could embrace the future of transactions, making payments seamless, secure, and efficient. The response from industry professionals, travel enthusiasts, and fellow exhibitors was overwhelmingly positive.
 
The event allowed us to connect with like-minded businesses, share insights, and forge valuable partnerships. Our team engaged in meaningful discussions about the transformative potential of cryptocurrencies in the travel domain. Through interactive presentations and demonstrations, we highlighted the ease of accepting and managing crypto payments, and the benefits it brings to both businesses and travellers.
 
One of the highlights of our participation was witnessing the genuine interest and curiosity our booth garnered. Attendees were keen to understand how Peernetics' technology could revolutionise the travel experience by eliminating traditional payment barriers and complexities.
 
Our successful presence at WTM also emphasised our commitment to fostering innovation and growth. We had the privilege to exchange ideas with thought leaders, learn from industry trends, and gain fresh perspectives on the evolving landscape of travel and finance. It was truly an immersive experience that reinforced our belief in the power of cryptocurrencies to reshape traditional industries.
 
As we reflect on our participation in WTM, we are filled with gratitude for the opportunity to showcase Peernetics' vision and solutions on such a prestigious platform. The success we achieved and the connections we made have fuelled our determination to continue driving positive change in the travel sector. Our journey doesn't end here; instead, it propels us forward with renewed enthusiasm to redefine the way the world travels.