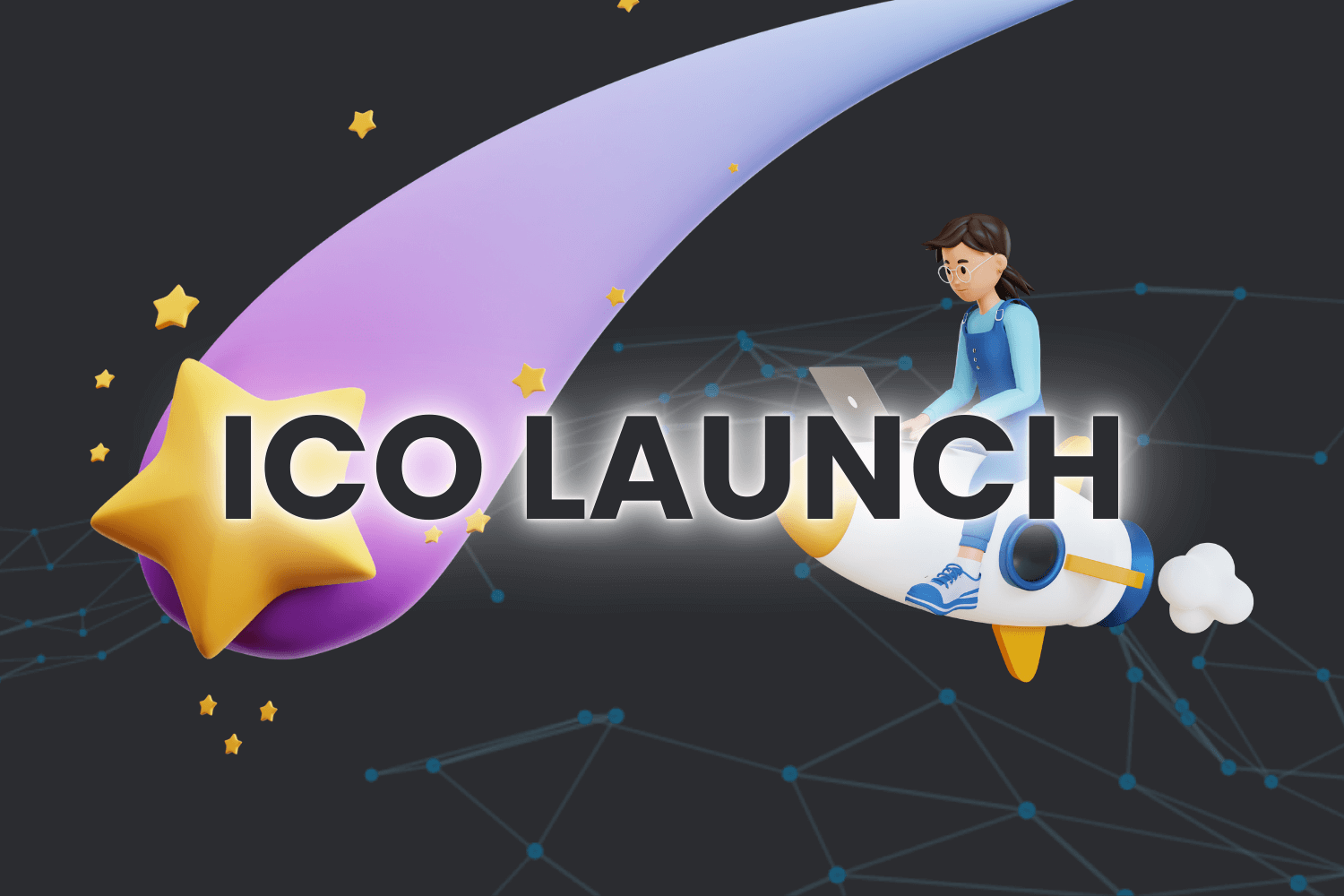 Paving the Path to a New Era of Crypto Transactions
Get ready to embark on a journey that will transform the way you think about transactions. We at Peernetics are excited to announce our long-awaited Initial Coin Offering (ICO), a once-in-a-lifetime opportunity that will revolutionise digital payments and shake up the world of cryptocurrencies.

Embrace the Evolution

At Peernetics, our mission is clear: to make cryptocurrency transactions accessible, seamless, and truly rewarding. Our platform acts as a bridge, connecting the world of traditional business with the limitless possibilities of the crypto realm. Say goodbye to confusing payment gateways and high fees – Peernetics is dedicated to simplifying the process and delivering an exceptional user experience.

Unlock the Power of $PNS

The heart of our ICO beats in the form of our native utility token, $PNS. By participating in the ICO, you'll not only secure early access to $PNS tokens at a discounted rate but also gain exclusive access to our Loyalty Program. Holding $PNS opens the door to a realm of exclusive discounts across our network of merchant partners, creating value for both you and the community.

Shape the Future, One Token at a Time

Your participation in the Peernetics ICO isn't just about tokens – it's about contributing to a change in the world of transactions. By investing in our vision, you're becoming a part of change, helping to build a future where crypto transactions are not just a possibility, but a reality for everyone. Your support propels us toward our goal of rewriting the rules of digital payments on a global scale.

Invest with Confidence

Security and regulatory compliance are paramount to us. With rigorous Know Your Customer (KYC) and Anti-Money Laundering (AML) procedures, we've fortified our platform to provide an environment that's secure and transparent. With multi-signature wallets ensuring the utmost protection, you can invest in the Peernetics ICO with absolute confidence.

Join the Revolution

Are you ready to follow in the footsteps of Peernetics? Keep checking back for more updates as we get closer to the ICO launch.This is your chance to secure your stake in a future where transactions are not just functional, but an absolute delight. Keep an eye on our official channels for announcements, sneak peeks, and more details about the Peernetics ICO. Together, let's pave the way to a new era of digital transactions. Join us and be part of history in the making!