Peernetics exists to enable the mass adoption of cryptocurrency payments. Through optimised cryptocurrency payment solutions, Peernetics empowers businesses to accept, exchange, withdraw, send, store and receive 100+ cryptocurrencies.
Founded by a team of passionate professionals, we seek to make it as easy as possible for all businesses to step into the world of cryptocurrency. We break down barriers to entry by taking ground-breaking and confusing technology and transforming it into an uncomplicated and user-friendly cryptocurrency payment gateway.
Together, we can unlock the power of cryptocurrency and transform your business.
Learn More
The Peernetics Team
Meet the team behind the cryptocurrency payment gateway that will skyrocket the growth of your business.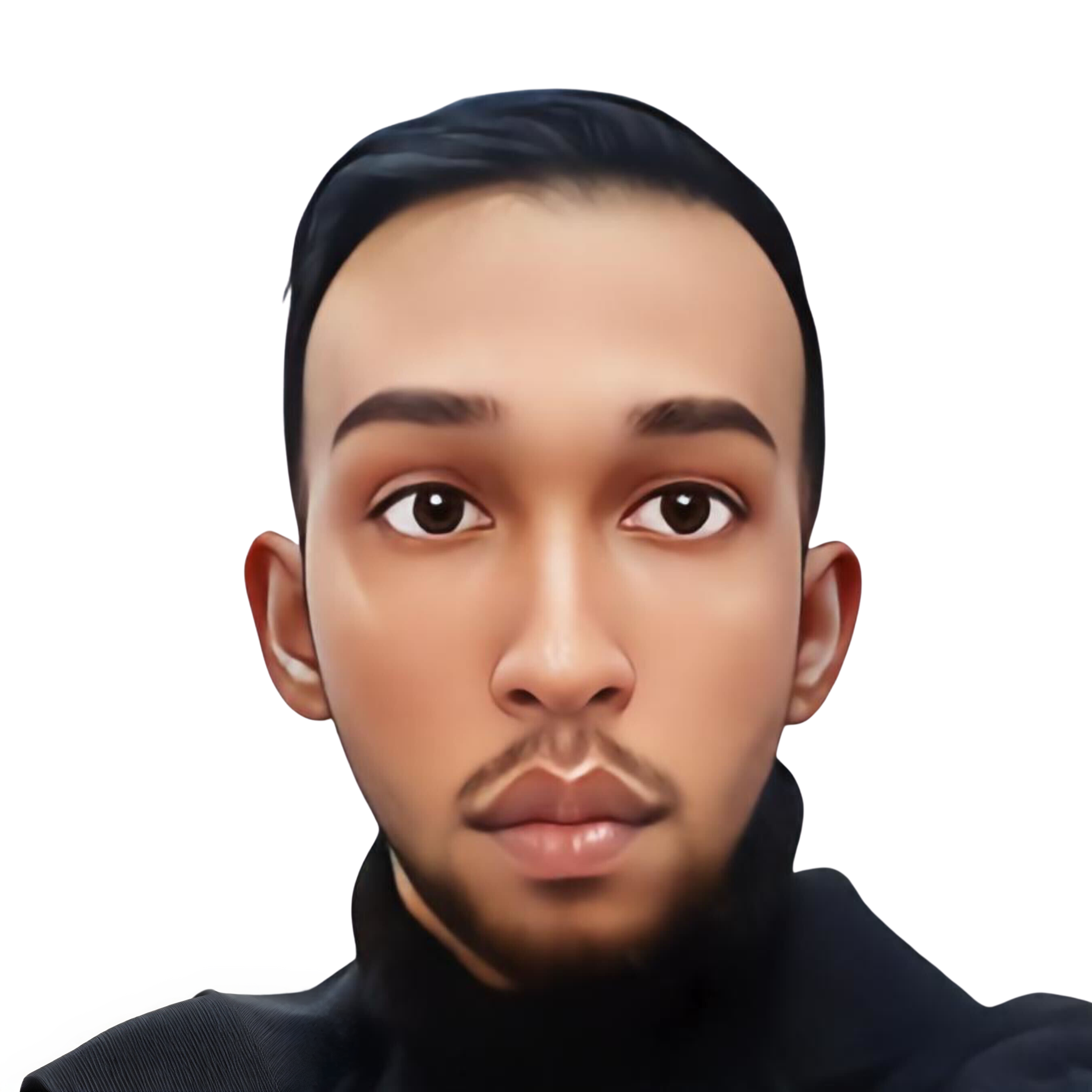 Naz - Founder & CEO
An expert in growth who thrives on innovation. Naz has an abundance of experience in last-mile technology and e-commerce. With a track record of taking projects from concept to success, Naz strives to build the vision of Peernetics to become the leading cryptocurrency payment gateway.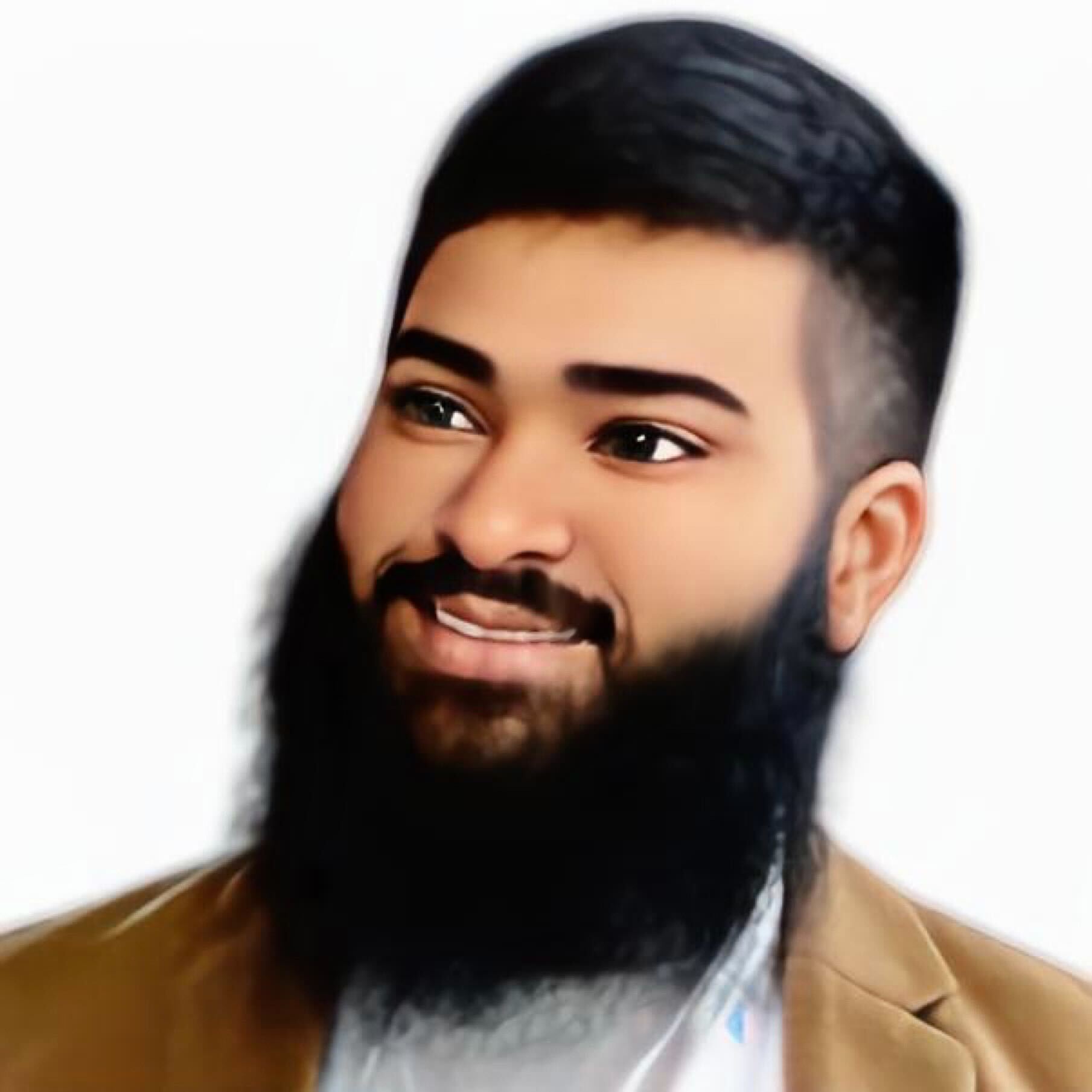 Jay - Founder & BDM
A cryptocurrency enthusiast with incredible people and business management skills. Jay has a unique ability to unite people working toward a common goal. Jay pairs unwavering passion and extensive industry knowledge with exceptional customer service skills and impeccable stakeholder management.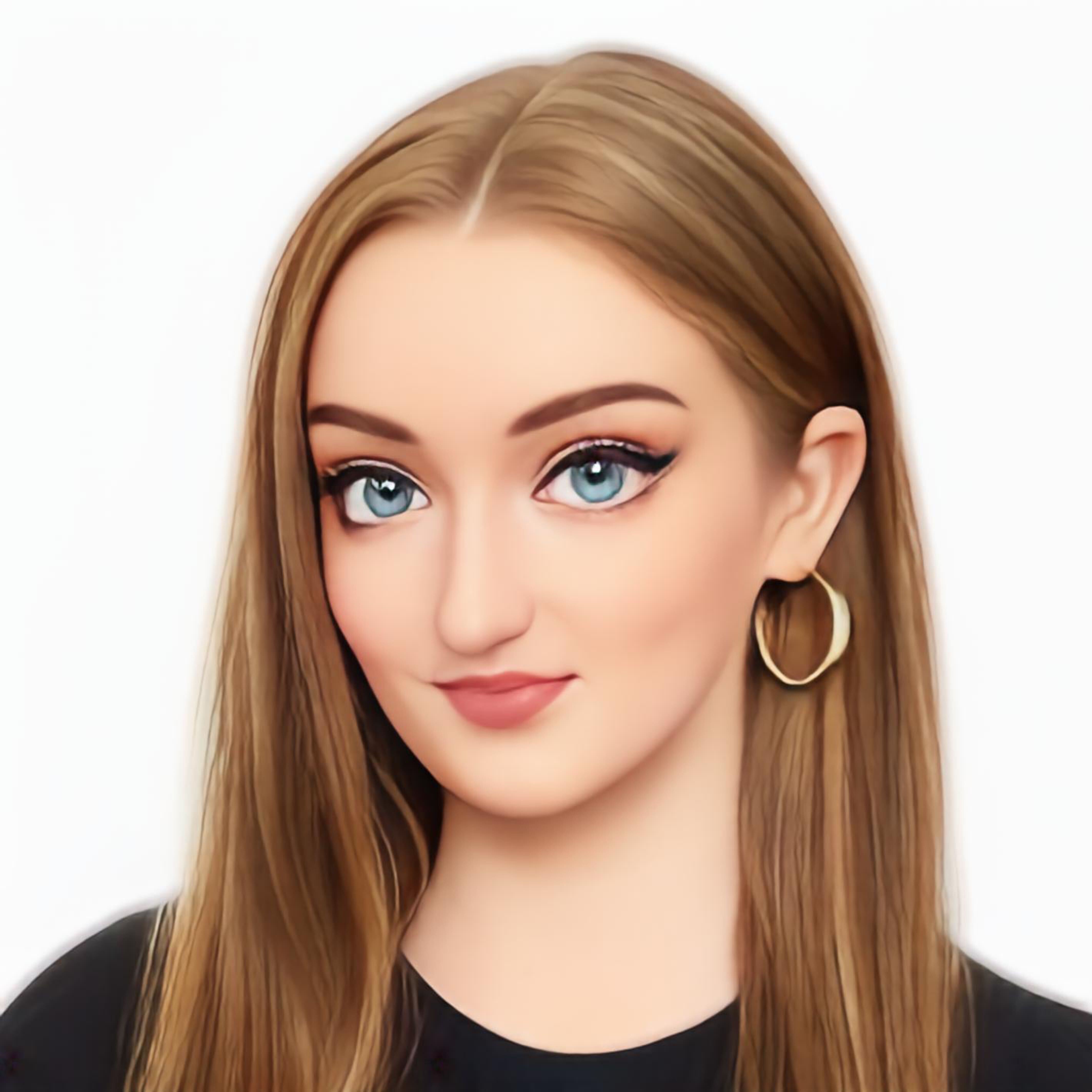 Kim - Marketing Manager
The creative mind behind the Peernetics brand. Kim is the brains behind our marketing strategy. She has vast experience in campaign management, content creation and brand building. With an eye for detail, exemplary professionalism and an everlasting creative spark, she makes us, partners, and consumers fall in love with Peernetics.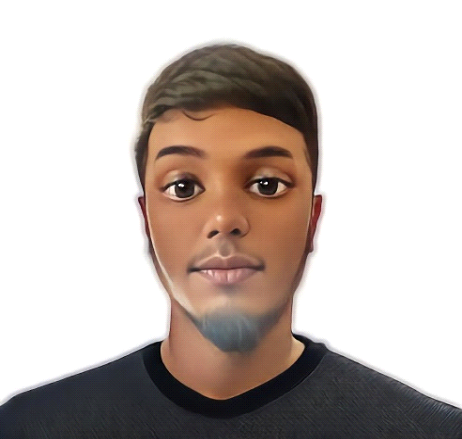 Shamim - Community Manager
With a passion for community building, he excels in creating inclusive spaces where crypto enthusiasts can connect, share knowledge, and thrive. Through strategic management and effective communication, Shamim cultivates engaged communities that drive meaningful interactions and foster growth within the crypto landscape.
Become a Merchant Partner Today
Sign up to Peernetics and exponentially accelerate the next phase of your business's growth.
Get Started